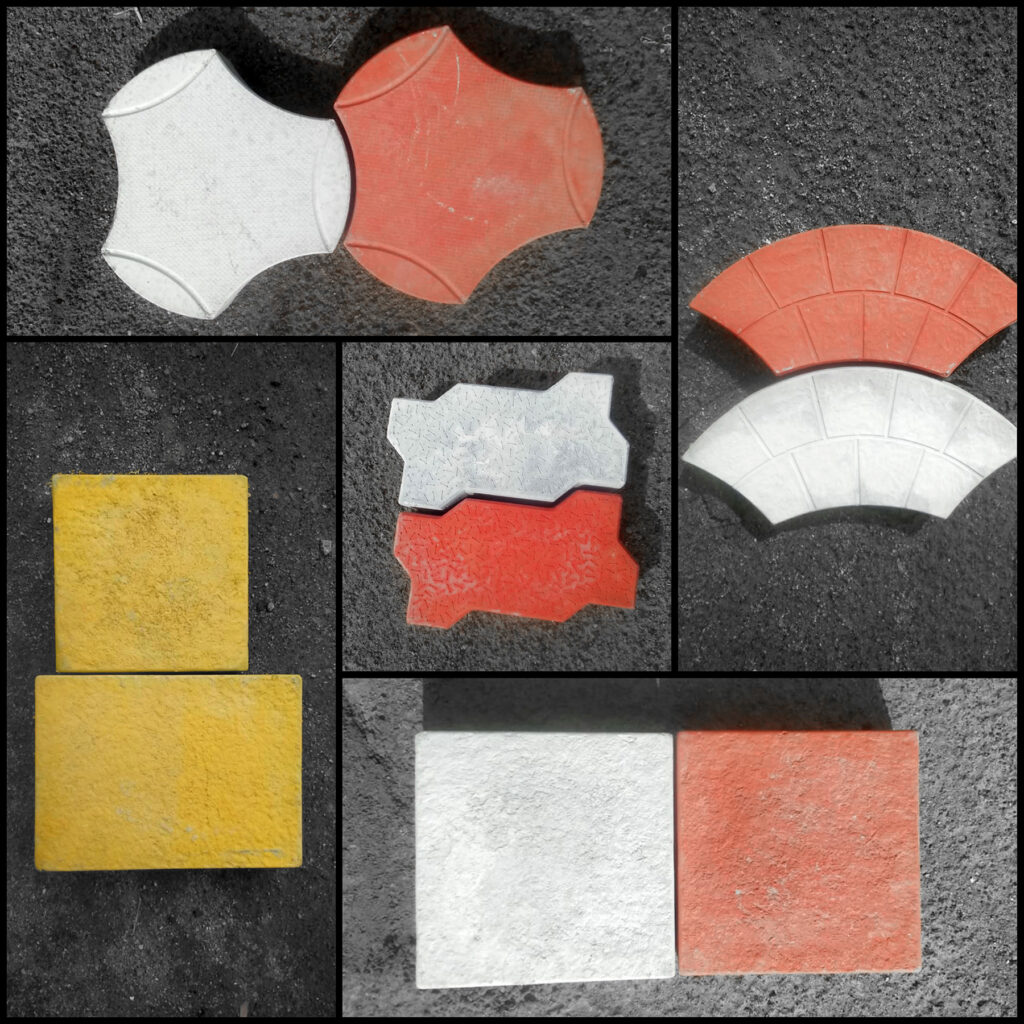 Paver blocks are very durable, and can easily last for about 20 years. It can withstand hefty vehicular load as well. Paver blocks are available in different shapes and colors.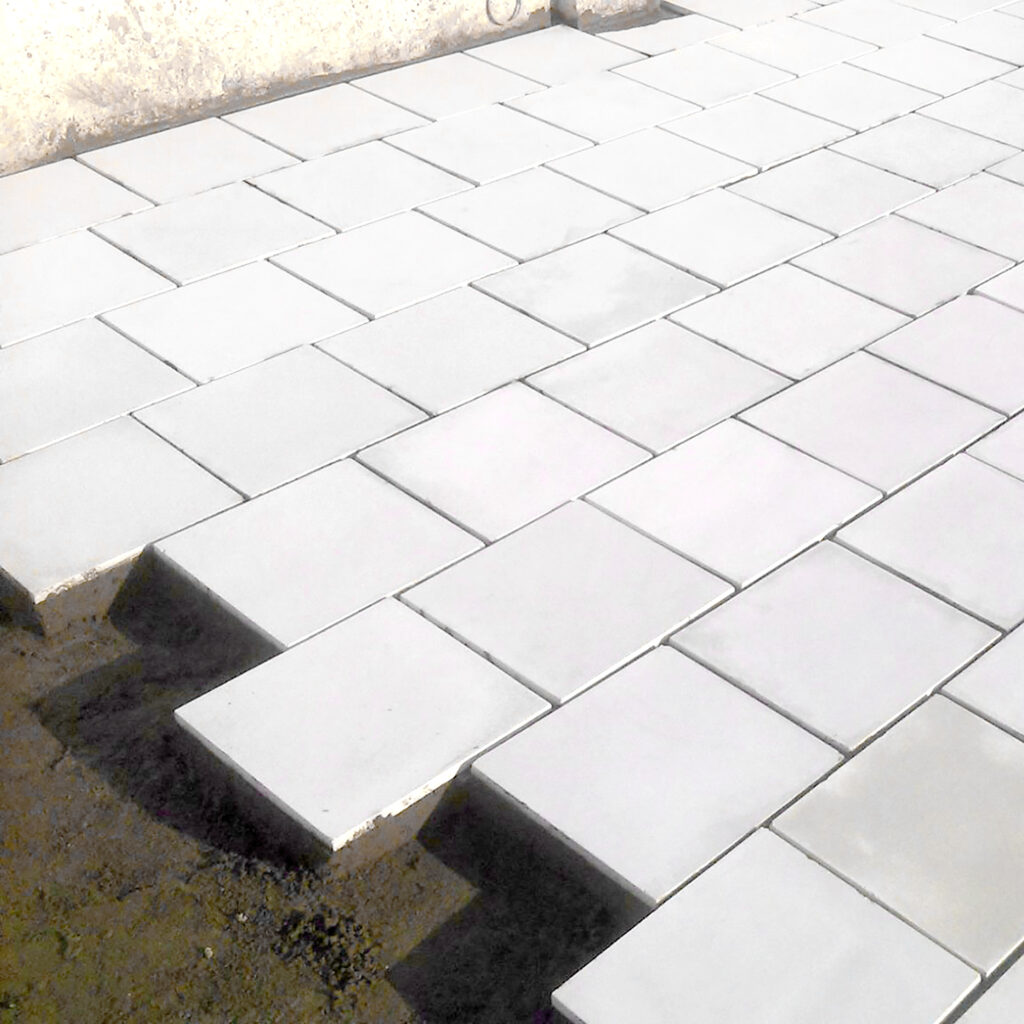 Roof Cool tiles can literally make your space cool, as they absorb less heat. These tiles will ensure  doesn't get overheated as they do not let heat conduction through the roofs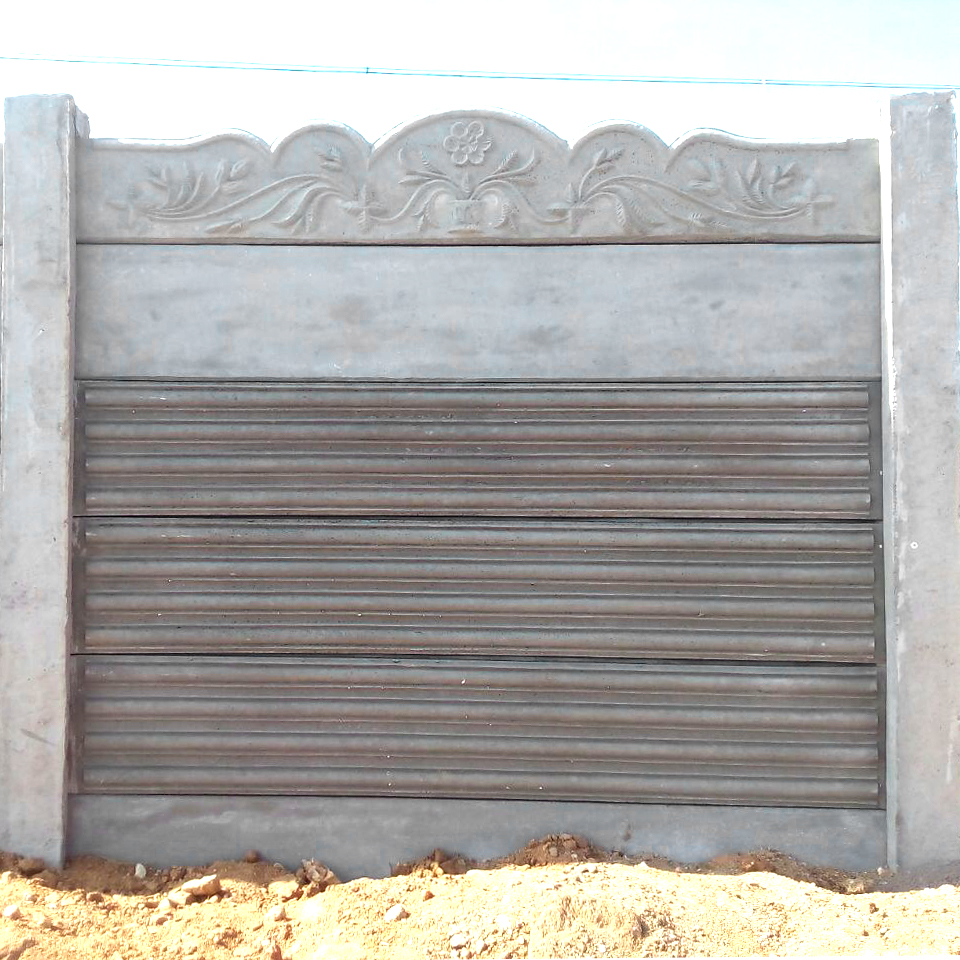 RCC Ready made compound walls allow for easy and less expensive installation with long term durability which benefits you for years.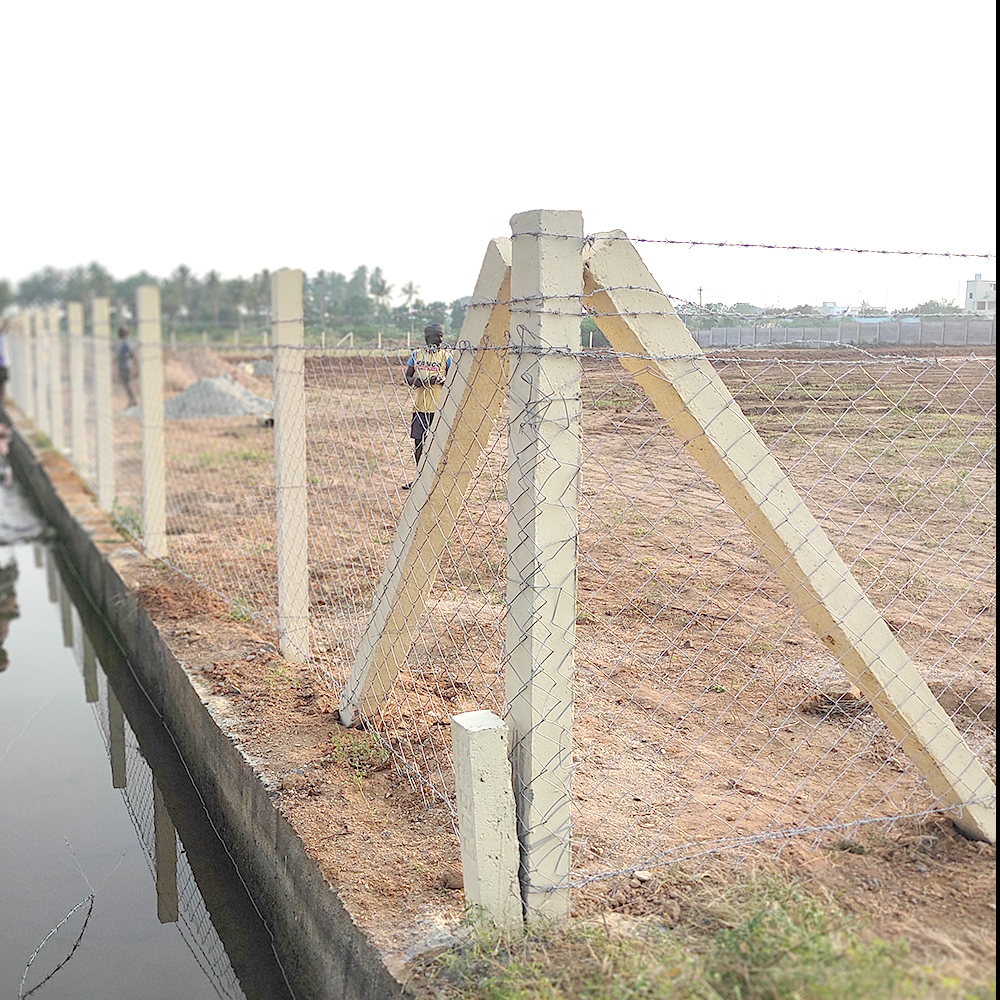 There are many uses for a fence, including protection, privacy, boundaries for pets and decoration.It gives impenetrable protection and cost effective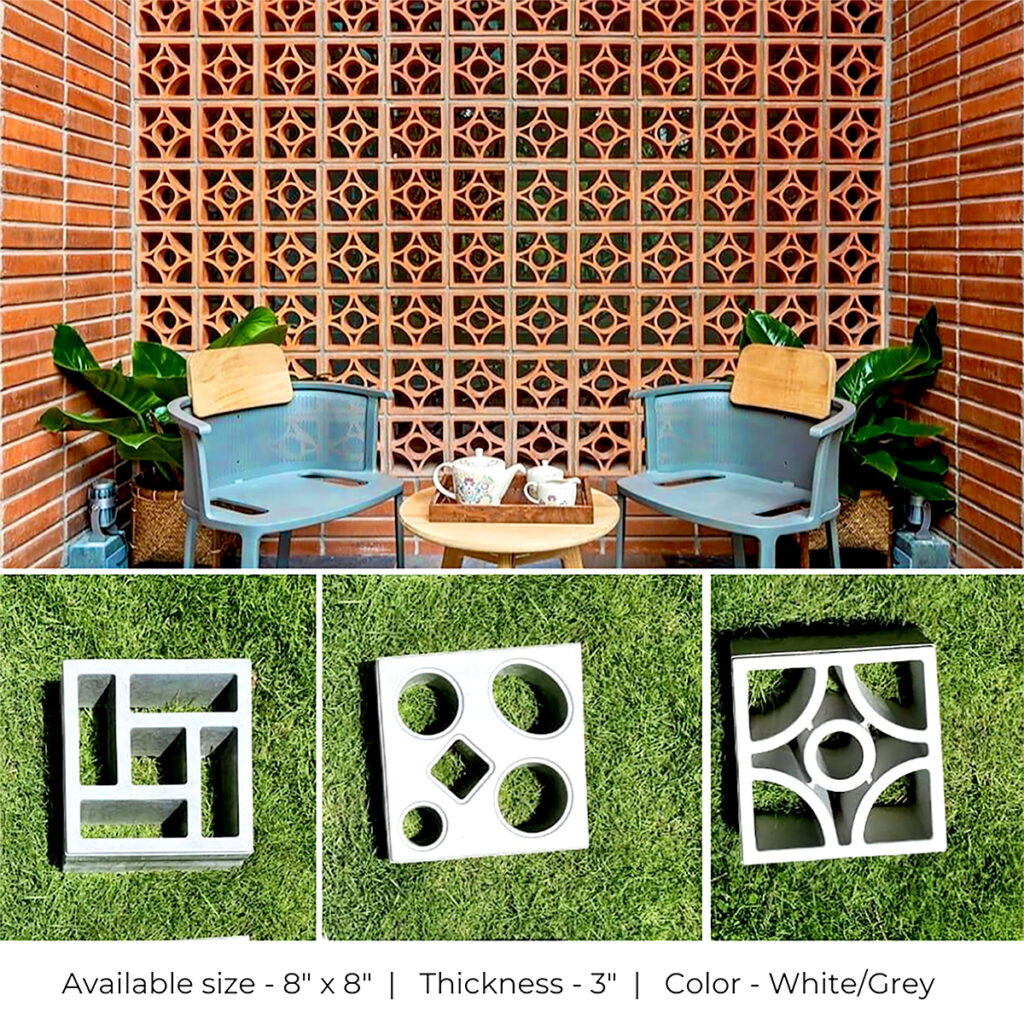 The group of small openings in a jaali soften the light. It will make view as Traditional. increased speed of construction and eliminating glass shutter windows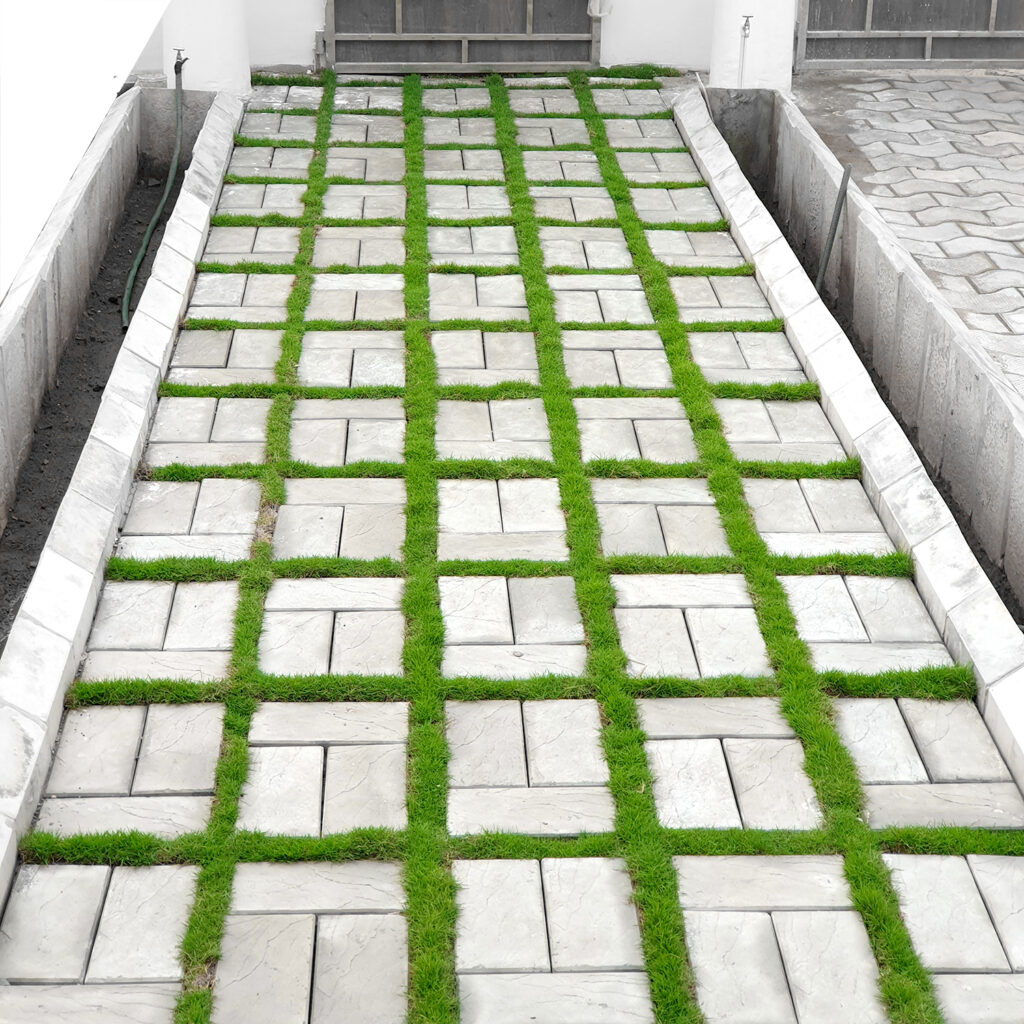 Kerb Stone makes the drivers conscious of the pavements and greenery areas in demarcating roads, streets, car parks etc. It makes a clear-cut view of the carriageway.strong and durable
All the Above Images copyright to Sudhan Designer Tiles